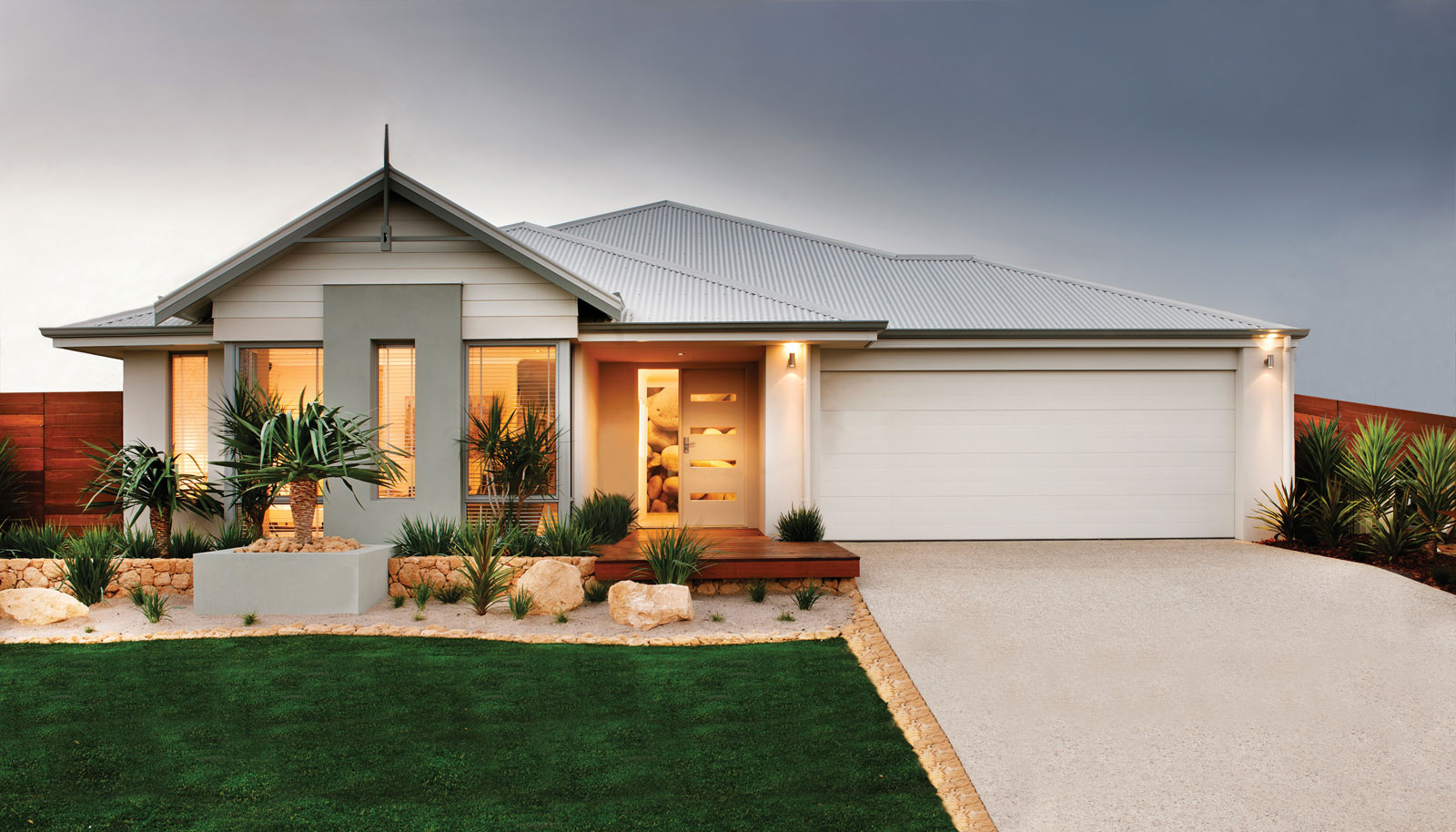 Metal roofing specialist
NEW ROOFS & GUTTERS ARE OUR BREAD & BUTTER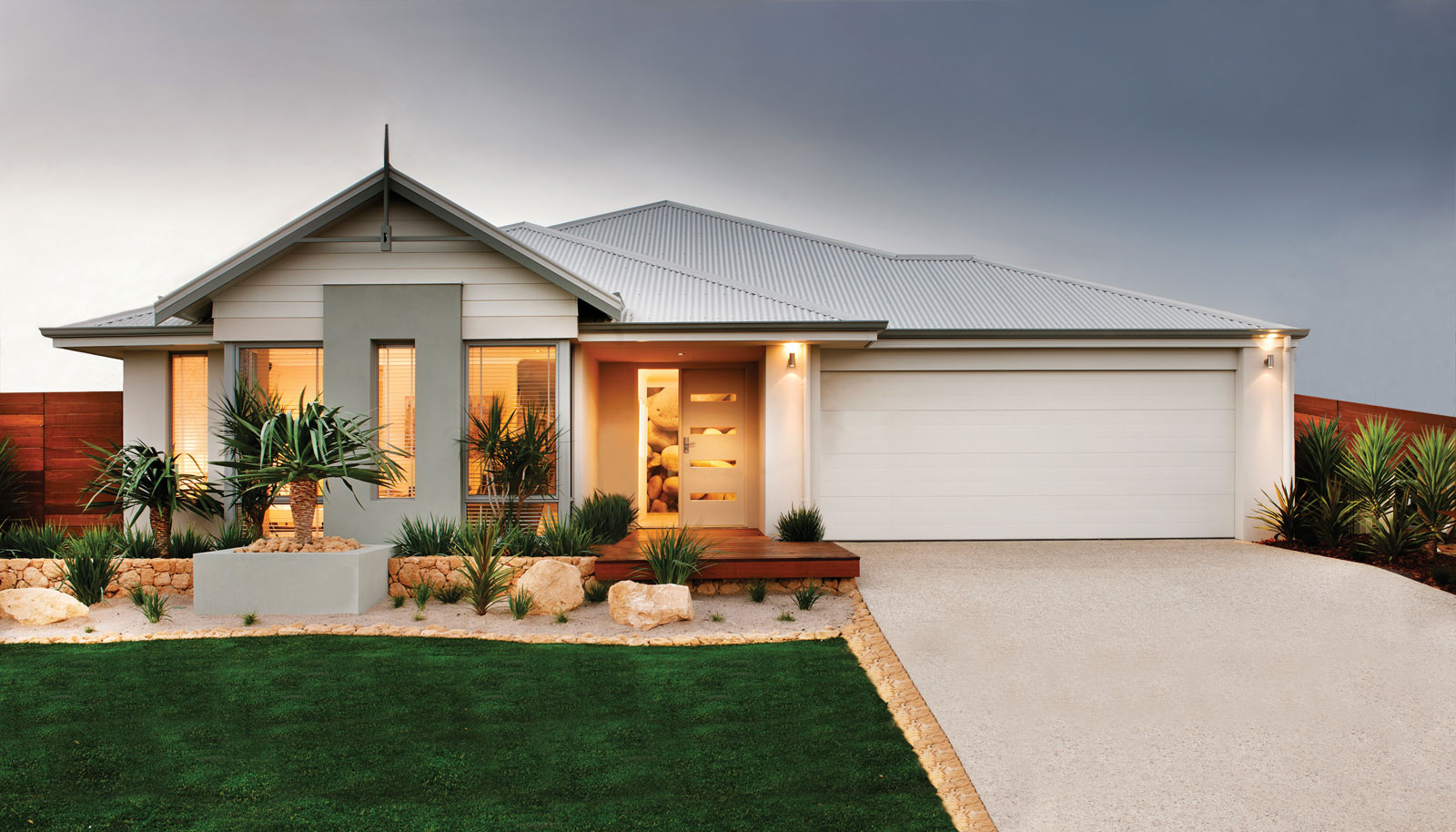 RE-SCREWS GET A QUOTE TODAY
KEEPING YOUR HOME SAFE, DRY AND COMFORTABLE!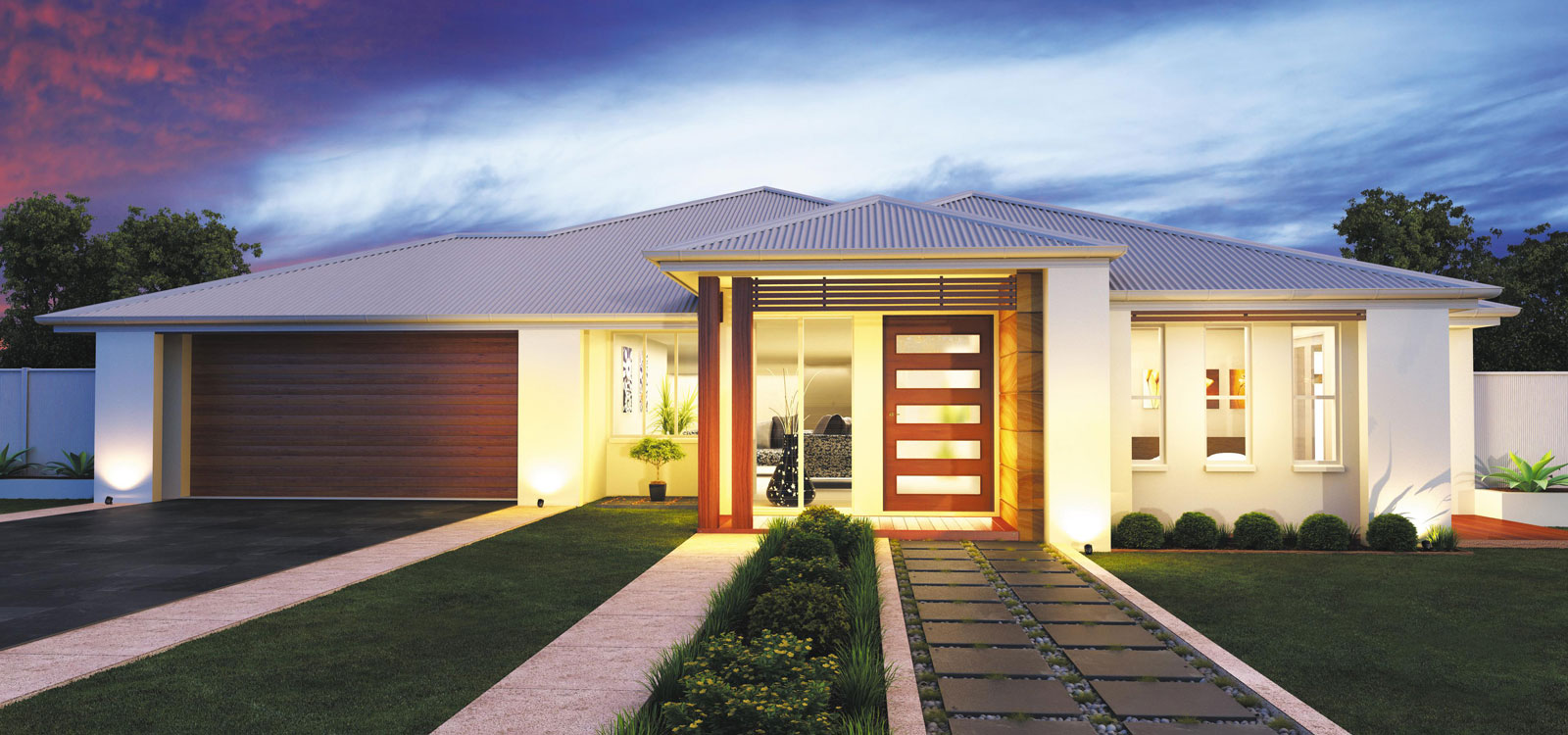 Knowledge & Know-How
WE PROVIDE EXCEPTIONAL QUALITY OF SERVICE
Suncoast Roofing will work with you to complete your roofing project on time and on budget. Specialising in residential and commercial metal roofing, Suncoast Roofing can successfully complete your project as required, using the best tradesmen and products available.
We have a wide range of experience in all aspects of metal roofing, fascia, gutter, down pipes & custom flashings with over 15yrs experience working on the coast we know out way around a roof. We work on small residential jobs through to large commercial projects we provide the same level of service no matter the scale.
Roofing Services We Offer:
Residential Roofs
Commercial Roofs
New Metal Roofs
Roof Replacements
Inspections
Roofing Emergencies
Free Estimates
Metal Cladding
Fascia & Gutter
Insurance work
Re-screws
IF YOUR ROOF SCREWS LOOK LIKE THIS GIVE US A CALL !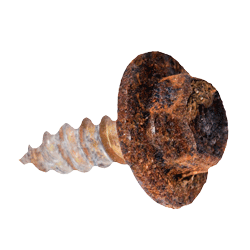 ROOF TYPES ON THE SUNSHINE COAST
There are many different types of roofs on the Sunshine Coast, the most common types you will notice being;  the simple 'Gable', the 'Hip Gable' and 'Skillion' type roof, there a few examples of 'parapet' and 'flat' type roofs around the coast also but these kinds of roof designs are mostly found in modern contemporary style beach houses and not overly common on the coast, there are also a few 'butterfly' type roofing designs you will notice especially in areas such as Coolum or Noosaville or various parts of Maroochydoore closer to the river where it was common in the nineteen fifties to build these butterfly style roof structures in the mid century modernist  period, these types of roofs are notorious for leaking as both 'butterfly' and also 'parapet' style flat roofs generally require a complicated box guttering system, prone to blocking and over flowing which should be avoided if possible if (A) you are not a fan of roof leaks and (B) you're a fan of practical affordable roof designs and not fond of spending unnecessary money on impractical purely cosmetic items.
The other kinds of roof structures you will notice in the diagram are less common such as the 'Gambrel' which is also known as a Mansard these are common in more rural settings and used in barns and sheds as are the 'Sawtooth' roofs also known as a 'clear story' roof these are mostly use in large industrial applications such as plane hangers and factories but can be found in modern beach houses too. Another roof type which is also semi common on the Sunshine Coast is the 'Dutch Gable' variations of which can be seen dotted around the Queensland Coast ,this is a more colonial style of roof design. The barrel volt or curved sheet roof is not so common there was a resurgence of this kind of curved roof typology in the 1980s by Sunshine Coast architects such as Gabriel Poole however this never seemed to catch on to the mainstream housing industry.
The 'pyramid' style roof another not very typical design as it generally requires a square house design which is not an ideal shape for a home on the Sunshine Coast or in Queensland in general. The two most common roofing systems you will see on the Sunshine Coast are the simple Gable roof the hip Gable and the skillion these roof types can be achieved in a few different ways, depending on your needs and budget one is by using an engineered truss type roofing system or through the use of rafters, beams and collars.
The reason you would choose a roof truss system over say a rafter type roof could be that you would prefer a higher raked type ceiling on your house or perhaps you would choose an engineered truss roof system in order to achieve a more affordable roofing outcome on a project or area where the ceiling height is not so important. 'Clere storey' roofs are a good idea on the Sunshine Coast as the can be designed to capture the coastal breezes, allow light, ventilation and also offer protection from the harsh Queensland sun if designed well.